Enjoy great deals on our most popular water, propane and Keurig® items. Free system labor and service available on all specials. Please call Kohley's for additional details.
Join Our Celebration
It has been an honor to serve West Michigan for 60 years. To thank all of our amazing customers, we are throwing a party. Please join us as we celebrate with Ryke's Bakery, Catering and Cafe donuts and BBQ lunch. We will also have giveaways and discounted prices on propane.
Date: June 17
Time: Donuts 8:00am – 11:30am / BBQ 11:30am – 3:00pm / Give-a-ways 2:30pm
Location: Muskegon Store
Give-a-ways: $500 gift certificate to Looking Glass Bed & Breakfast in Grand Haven and gift certificates to Pizza Ranch, Jumpin' Java and Dairy Treat
Propane Special: $6 for 20# tanks and $9 for 30# tanks
As part of the excitement, we are extending our Super Saturday hours until 3:00pm! As usual, we will have great deals on propane tanks, bottle water, solar salt and Keurig® items. Cash and carry only.
We hope you can join us in celebrating our 60 years of working with you.
$50 Customer Referral Program
At Kohley's, your personal recommendation for our products and services is the best compliment we can receive.
Water Softeners and Water Treatment Systems
If your referral results in a new customer, you will receive a $50 credit on your current account*.
Propane Services
If your referral results in a new customer, not only will you receive a $50 credit on your current account*, but our new customer will receive a first-fill discount. This discount varies based on season pricing.
*$50 credit can be applied to all Kohley's services and products.
Featured Product
Sale price effective through May 31, 2017.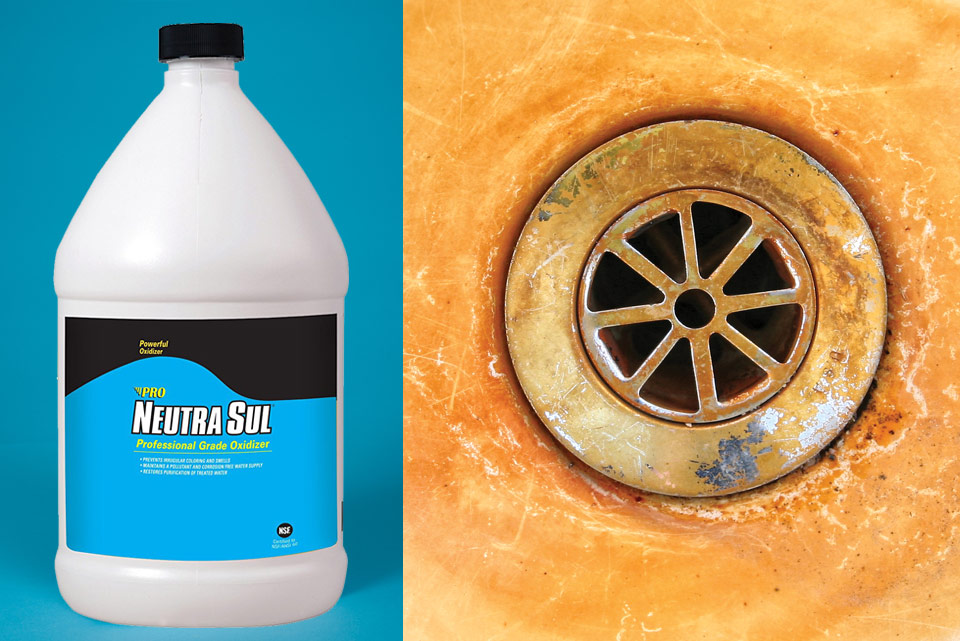 Pro Neutra Sul® Professional Grade Oxidizer
Pro Neutra Sul® will help prevent the formation of colors, tastes, corrosion and scaling by pollution degradation. More Info
Was $12.50 Sale $11.50 + tax
Buy Now
Super Saturday Sale
Visit our Muskegon or Fremont location for great deals on propane tanks, bottled water and solar salt. Keurig® K-Cups® available only at our Muskegon location. All Super Saturday specials are cash and carry only. Credit/debit cards are not accepted.
Muskegon
Saturday, May 20th from 8am-1pm (3rd Saturday of the month)
Fremont
Saturday, May 13th from 9am-1pm (2nd Saturday of the month)
New Customer Savings
We offer our new customers great deals on water softener systems and drinking water systems. Check out our current specials by clicking on the pdfs below.
Get Soft
Healthy, soft water for less than a $1 a day » download pdf
9,9,9
$9 a month, $9 installation, 9 bags of FREE salt » download pdf
Preferred Packages
Water softener rental preferred packages » download pdf