Mark your calendars to join Kohley's at the following events! Remember to sign up for our mailing list so we can send you updates, specials and savings as they become available.
————————————————————————————-
Lock In Propane Prices for Winter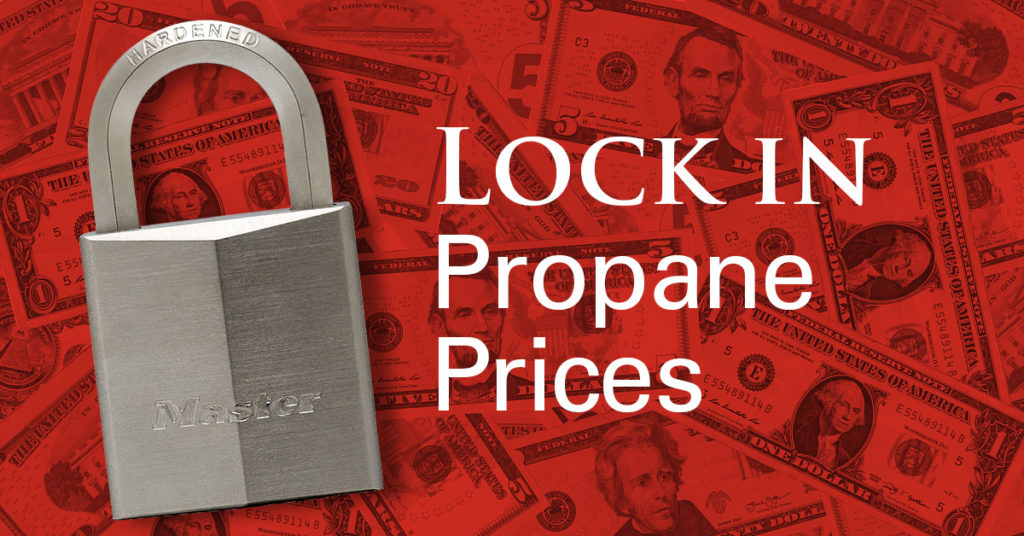 Once a year, Kohley's offers our customers a chance to enroll in one of three propane service plans: Pre-Buy Plan, Budget Plan and the Discount Plan. Please see the attached form for more details.
How to Enroll
Simply download and print the form below and mail both (or drop off) the form and your payment to the Muskegon location. If you have any questions, please call us at 800.686.3224.
Download Propane Service Plans
————————————————————————————-
Home and Business Trade Shows
Newaygo Home and Garden Show

WAWL Home & Garden Show

Muskegon Lakeshore Home, Garden + Do It Yourself Show
12th Annual Fremont Community Expo

————————————————————————————-
Super Saturday Sale
Visit our Muskegon or Fremont location for great deals on propane tanks, bottled water and solar salt. Keurig® K-Cups® available only at our Muskegon location. All Super Saturday specials are cash and carry only. Credit/debit cards are not accepted.
Muskegon
Saturday, July 15th from 8am-1pm (3rd Saturday of the month)
Fremont
Saturday, July 8th from 9am-1pm (2nd Saturday of the month)